Is Living In A Dirty House Unhealthy?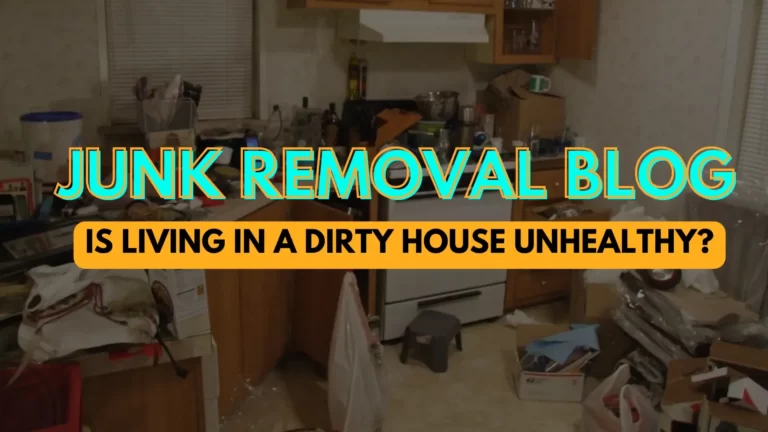 Living in a dirty house can certainly have negative effects on your health. A dirty house can be a breeding ground for bacteria, dust mites, and other allergens that can trigger asthma, allergies, and other respiratory problems. Mold and mildew can also develop in damp and dirty areas, which can cause respiratory problems, skin irritation, and other health issues.

In addition to physical health, a dirty house can also impact mental health. Living in cluttered and disorganized spaces can lead to feelings of stress, anxiety, and even depression.

To maintain a healthy living environment, it is important to keep your home clean and tidy, and to regularly dust, vacuum, and clean surfaces. This can help reduce the buildup of dust, allergens, and other harmful substances in your home, promoting better health and wellbeing.

If you need help decluttering and removing unwanted items, we can help you with that. At Kraken Junk Removal of Johnson City, TN, we are a full-service junk removal company. We have years of experience and have seen all kinds of messes. Whether you have just a garage or shed that needs to be cleaned out or several rooms in your home that need decluttering, our team is prepared to help. Give us a call today at (423) 430-3921 and let us help you reclaim your space.